TET HOLIDAY SCHEDULE 2022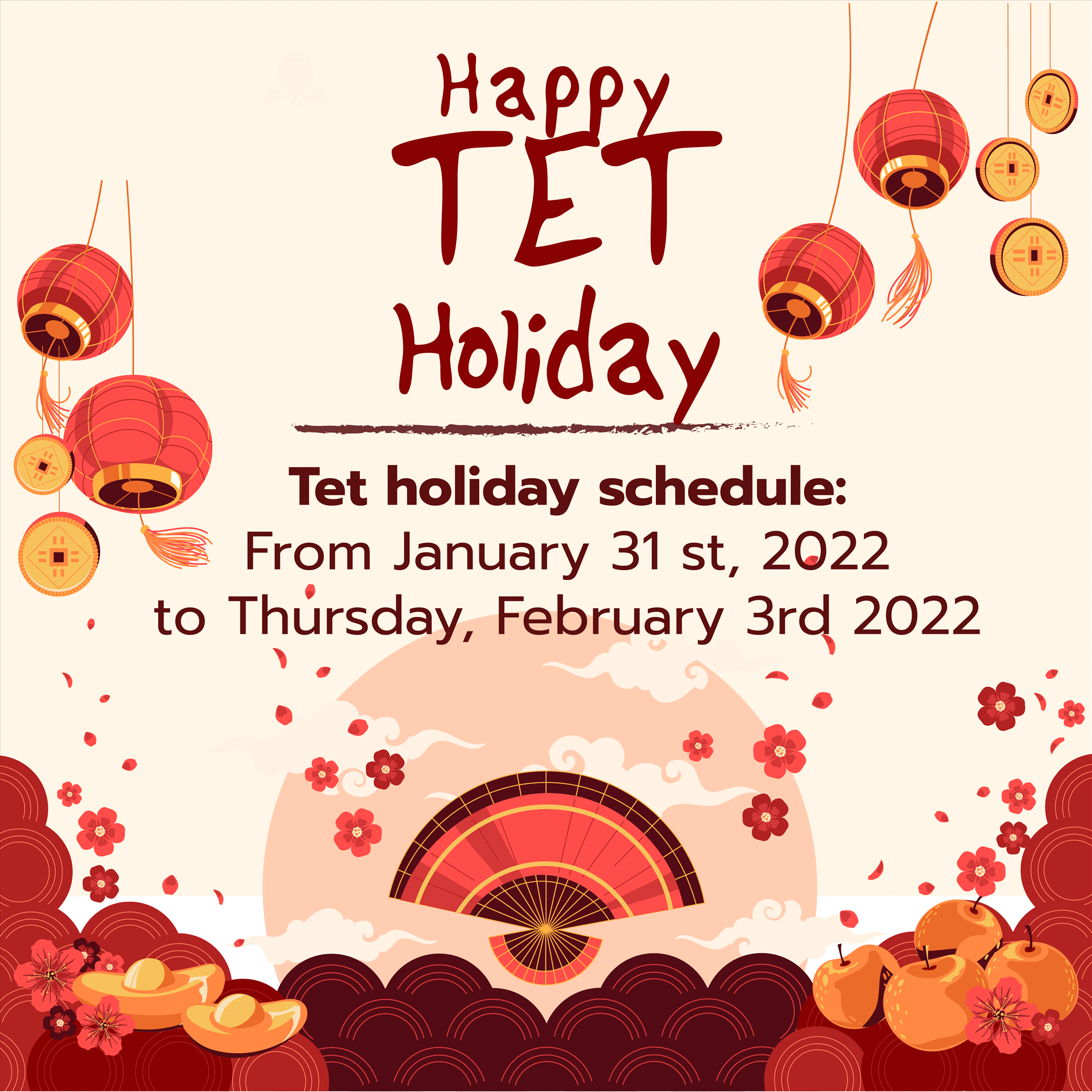 Dear valued customers, Miumiu spa would like to inform you about the schedule of Tet Holiday 2022 as follows: We will be closed from Monday, January 31 st, 2022 until Thursday, February 3rd, 2022. The business operation will resume as normal on Friday, February 4th, 2022.
Thank you very much for your support over the years! Wishing you and your family a happy, healthy, and successful new year!
All the best,
miumiu spa team