Welcome to

miu miu spa

Miumiu spa is a well-known and premium brand in spa field. The modern Asian-style architecture of Miumiu spa combined with the subtle decorative furniture brings a harmonious, and cozy as well as professional, and polite atmosphere. In a piece of quiet and melodious music, being served with a professional team, we always wanted to bring the best services to you, for you to relax, reduce your fatigue and stress after all the outside troubles of life. Let yourself be cherished and love yourself more!
miumiu's signature body aroma massage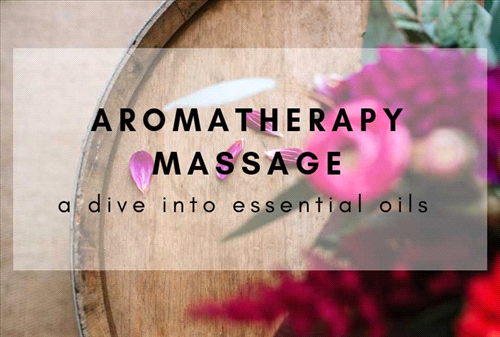 Aromatherapy is a specific type of therapy that incorporates the use of scented essential oils into a massage. The massage involves alternating between gentle and harder pressure while using a specific blend of essential oils. The essential oils are diluted before use and are applied along with lotion during the massage. Not only is the client's body benefiting with the direct contact with the essential oils, but the oils are alleged to have specific healing properties upon inhaling after exposure. Sometimes, therapists even go as far as having clients inhale the oils through a diffuser and not only through mild exposure.
Opening Hours
Open Daily

9.30 AM - 11.00 PM

Last Booking

10.00 PM