Welcome to

miu miu spa

Miumiu spa is a well-known and premium brand in spa field. The modern Asian-style architecture of Miumiu spa combined with the subtle decorative furniture brings a harmonious, and cozy as well as professional, and polite atmosphere. In a piece of quiet and melodious music, being served with a professional team, we always wanted to bring the best services to you, for you to relax, reduce your fatigue and stress after all the outside troubles of life. Let yourself be cherished and love yourself more!
miumiu's signature body massage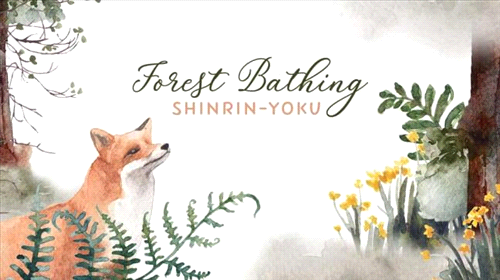 The practices of Forest Bathing (known as Shinrin-Yoku in Japan) and Forest Therapy are ways of immersing our senses in the atmosphere of the forest for relaxation and positive health and wellness benefits. As we strengthen our connection with the natural world, our sense of beauty, wonder, awe, and curiosity is restored and our brains and nervous systems are calmed. Stress levels are lowered and the immune system is boosted.
Opening Hours
Open Daily

9.30 AM - 11.00 PM

Last Booking

10.00 PM