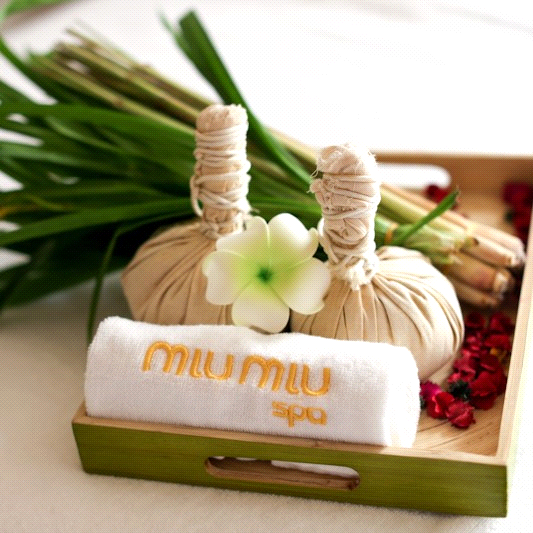 About Us
Miumiu spa is a spa brand established in 2009. The modern Asian-style architecture combined with the subtle decorative furniture brings a harmonious, and cozy atmosphere. In a piece of quiet and melodious music, being served with dedicated staff, helps you to relax and recharge energy, reduce your fatigue and stress after all the outside troubles of life.
We always wanted to bring the best service to our clients, your pleasure is our goal.
Let yourself be cherished and love yourself more!