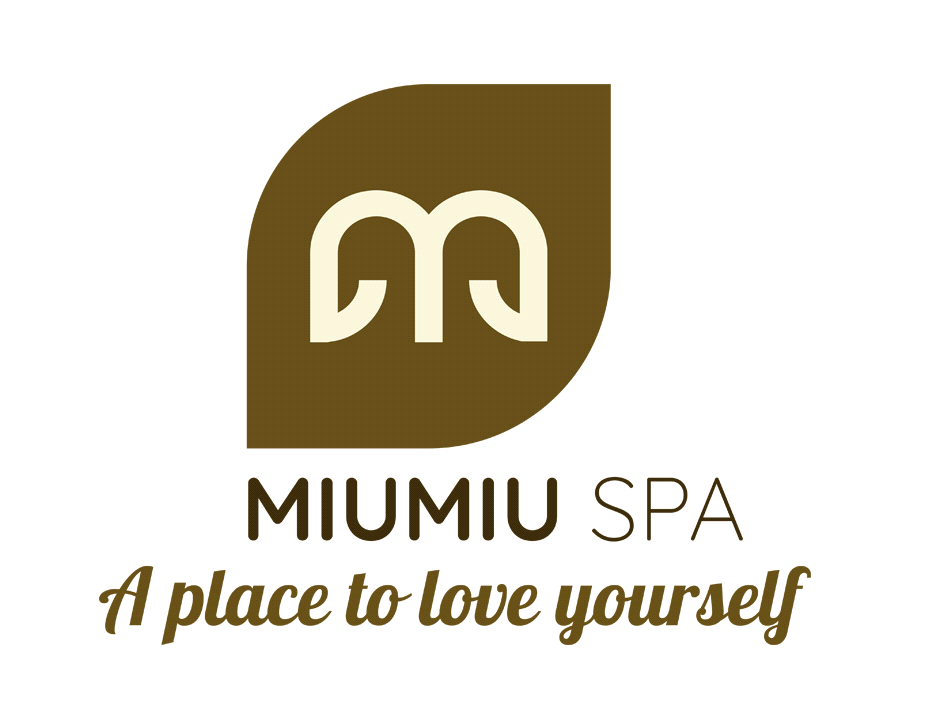 Dear valued customers,
First of all, miumiu spa would like to express our sincere thanks to you for trusting and using our services for many years.
Due to the impact of the Covid pandemic and the world economy, the price of spa materials has increased sharply since 2020.
To upgrade as well as ensure our service value, miumiu spa will increase the price of services starting from July 2022, detailed information about the prices of services will be updated on the website miumiuspa.com on July 1st,2022
Miumiu spa is always grateful for your continuous support, wish you all success and good health!
Miumiu spa team